1. To Log into the Customer Portal, go to wavecell.com and click on the "Log In" button in the right corner. Alternatively, you may access the Login page directly via: https://app.wavecell.com/login.

2. On the Login Page, fill in the "Email address" and "password" fields, then click on the "Login" button. You are in!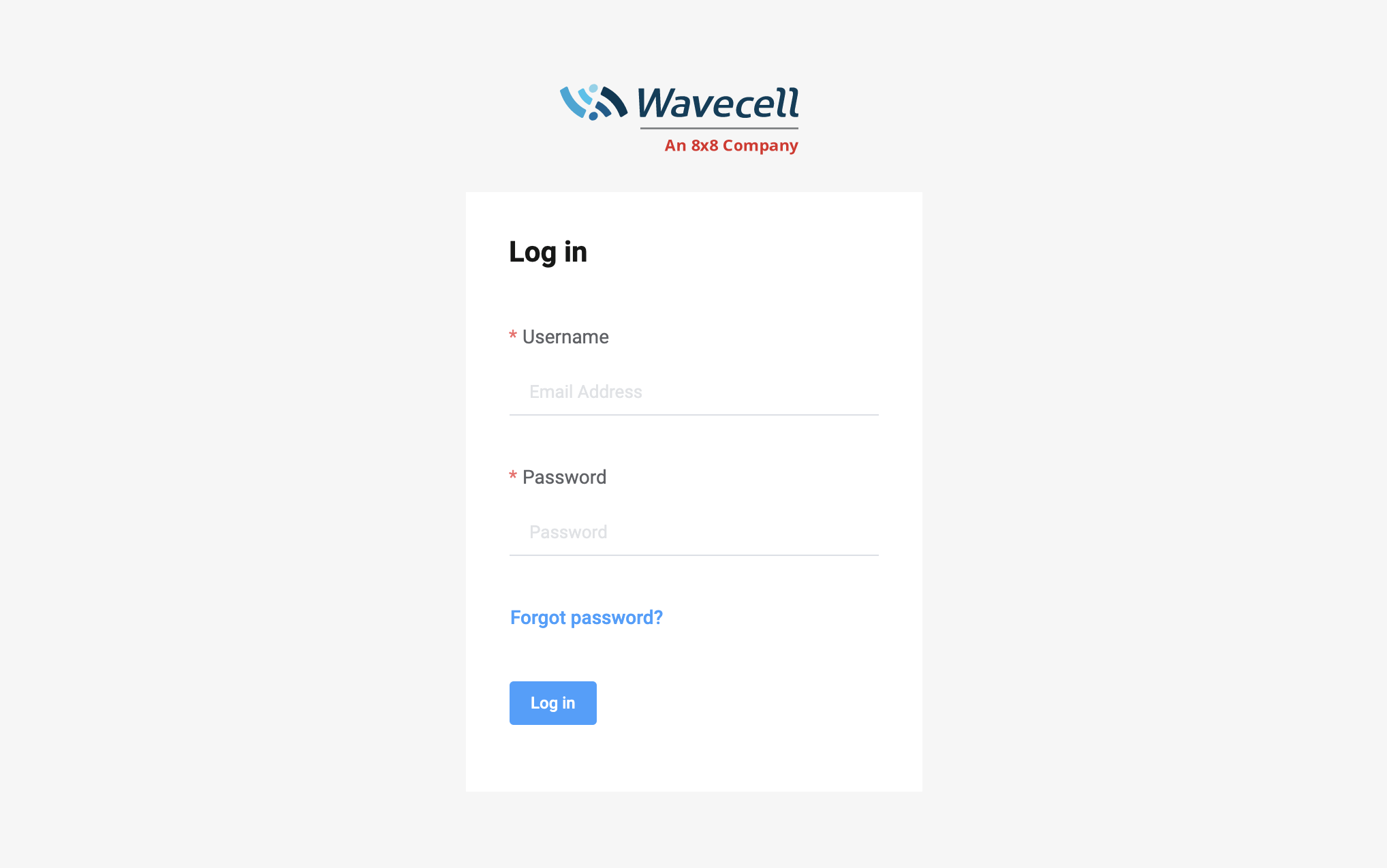 3. If you have forgotten your password, click on the "Forgot password" button.
4. Enter your email address in the "Email Address" field to reset your password.

5. Go to your mailbox and follow the instructions to reset your password.